Ahead of the Curve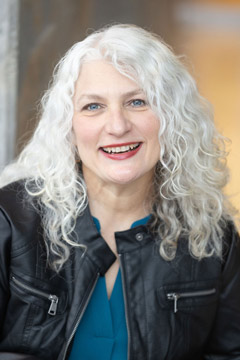 We've been helping small and mid-sized financial advisory, consulting and other professional service firms manage their finances and run their practices better since 2000, when Tracy Soulsby, CPA founded Soulsby Accounting – one of the earliest cloud-based accounting services firms.
After working in a traditional public accounting setting, Tracy believed there was a better way to deliver services to clients in a more flexible, efficient way – and she forged a way. Back in 2000, while the accounting industry's standard was still a paper-based system and visiting the client's location to perform services, Tracy's vision combined an outsourced model with virtual, cloud-based platforms, CPA-level expertise, streamlined processes and a personal approach that formed the foundation for the way Soulsby Accounting delivered services then, and continues to do so today.
How We Roll
As a modern firm, technology is certainly integral to the way we work. But a modern tech stack is simply a tool – not the end product. The real value we bring to our clients is on the human side. With Soulsby Accounting you will gain a team of skilled professionals who are knowledgeable, accessible, proactive and who will become a go-to resource for you.
You will gain a partner.
Some of the Tools We Use