Expert. Efficient. Insightful. Agile.
We combine our accounting and business expertise along with technology to deliver meticulous books, financial insight and a streamlined process to small and mid-sized financial advisory, consulting and other professional service firms. As these firms grow they face a similar need for more elevated accounting assistance and a deeper understanding of their firm's financials, while not yet ready to support a dedicated internal financial team. That's where we come in. Our fractional services provide clients with the expertise they need in an agile, cost effective way.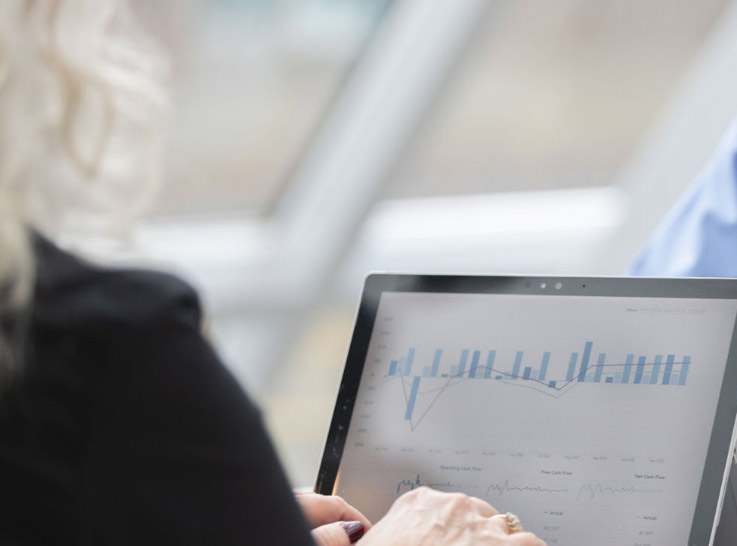 accounting & bookkeeping
Accounting and bookkeeping are all about the details. Let us tackle those details for you. Using our cloud-based process we'll give you the ongoing support you need, when you need it, so you can stay on top of your finances and propel your firm forward.
payroll support
Payroll and benefits can be a headache, but they don't have to be. Through our integrative approach, we'll liaise with your payroll and benefits providers to make sure the moving parts of this process are done correctly and on time.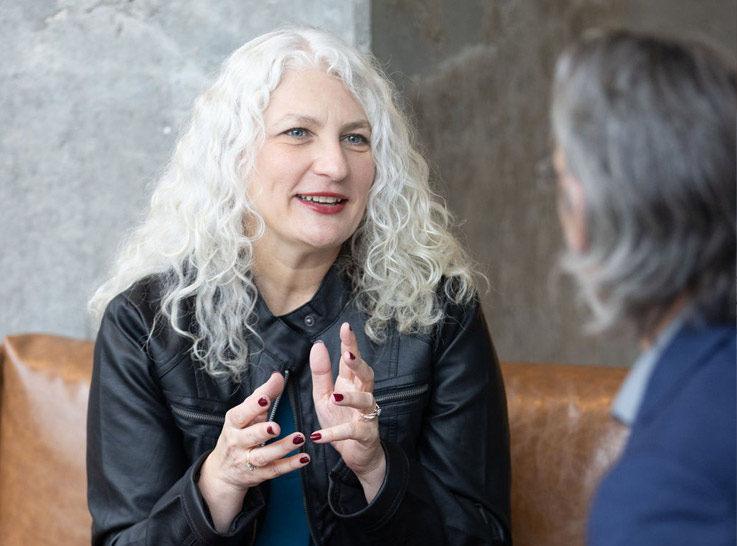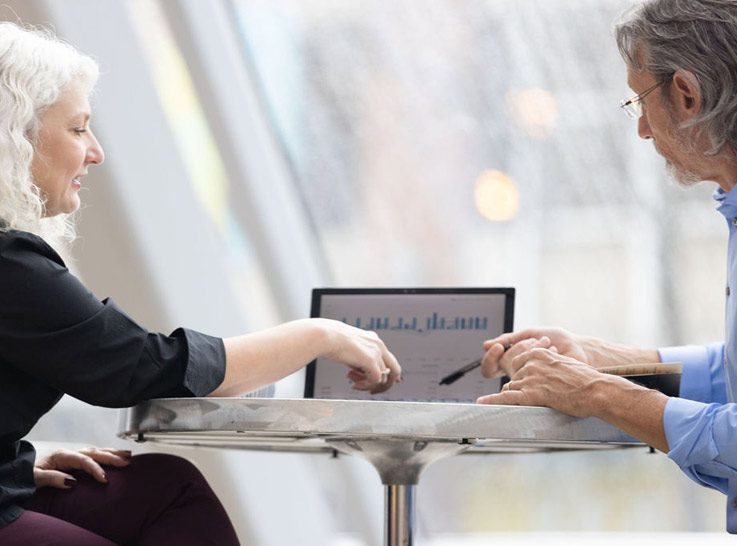 Virtual CFO & Advisory
From gleaning better information through a dynamic financial dashboard, to implementing an online tool to make the expense management process more streamlined – the possibilities are endless, and we have you covered. We can provide guidance on improving financial processes and controls, and help you gain a deeper insight into your firm's financial health.
Clients Our Accounting Services
"Our firm's accounting needs are rather complex. Not only does Soulsby Accounting Group accurately handle everything that we need, they understand the big picture. As a result, they often suggest more efficient and effective ways to accomplish the task at hand. We really value their service."
Jeff W., CFP – Sr. Vice President – Philadelphia, PA